Welcome to Chromefest
CARS, CHROME & TUNES FROM THE GOOD OL' DAYS
The Entrance, Central Coast comes alive with over 450 show cars, all makes and models pre-1979 on display, car cruises, entertainment on 5 outdoor stages, retro and market stalls, fashion parade, dance demonstrations plus lots more across the 3-day event Friday 27 – Sunday 29 October 2023.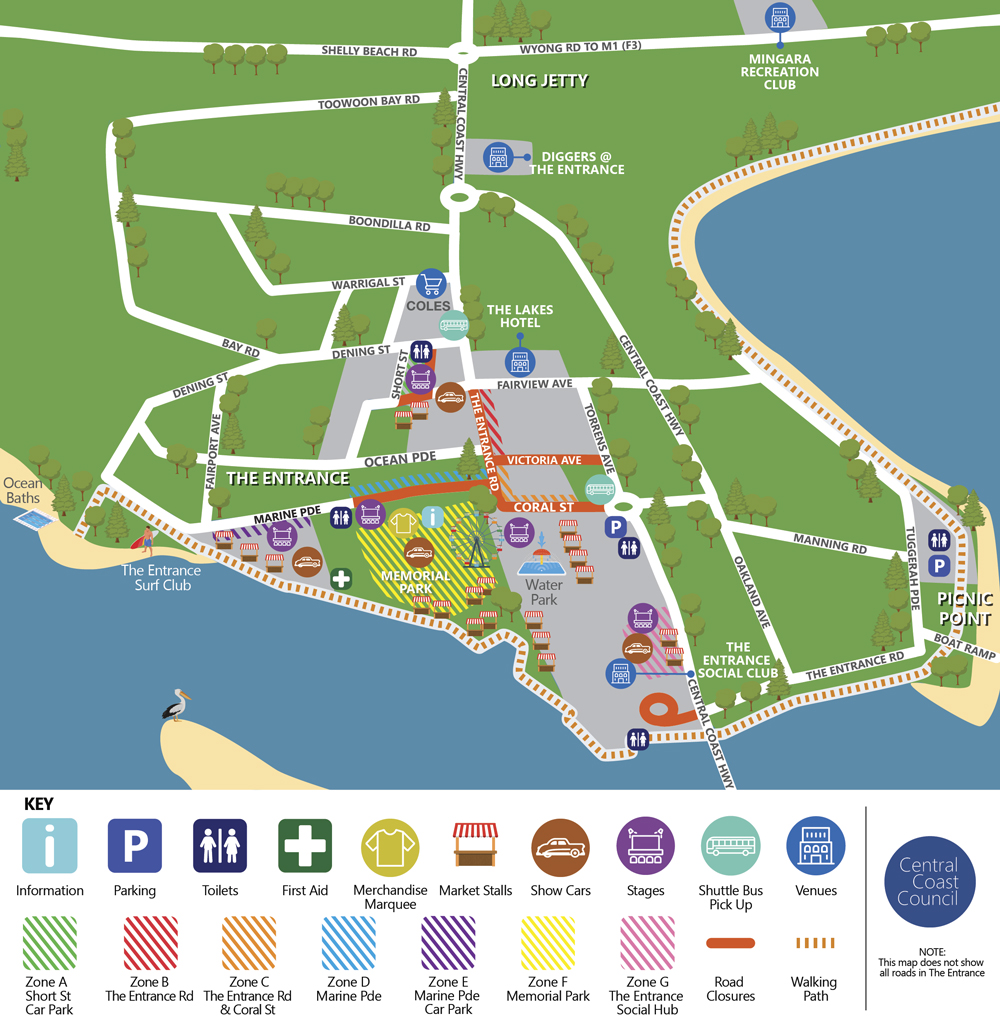 Show n' Shine
All makes and models pre-1979 will be at ChromeFest 2023.
On the day registrations will be accepted, limited spots available!