Welcome to Chromefest
CARS, CHROME & TUNES FROM THE GOOD OL' DAYS
The Entrance, Central Coast comes alive with over 450 show cars, all makes and models pre-1979 on display, car cruises, entertainment on 5 outdoor stages, retro and market stalls, fashion parade, dance demonstrations plus lots more across the 3-day event Friday 27 – Sunday 29 October 2023.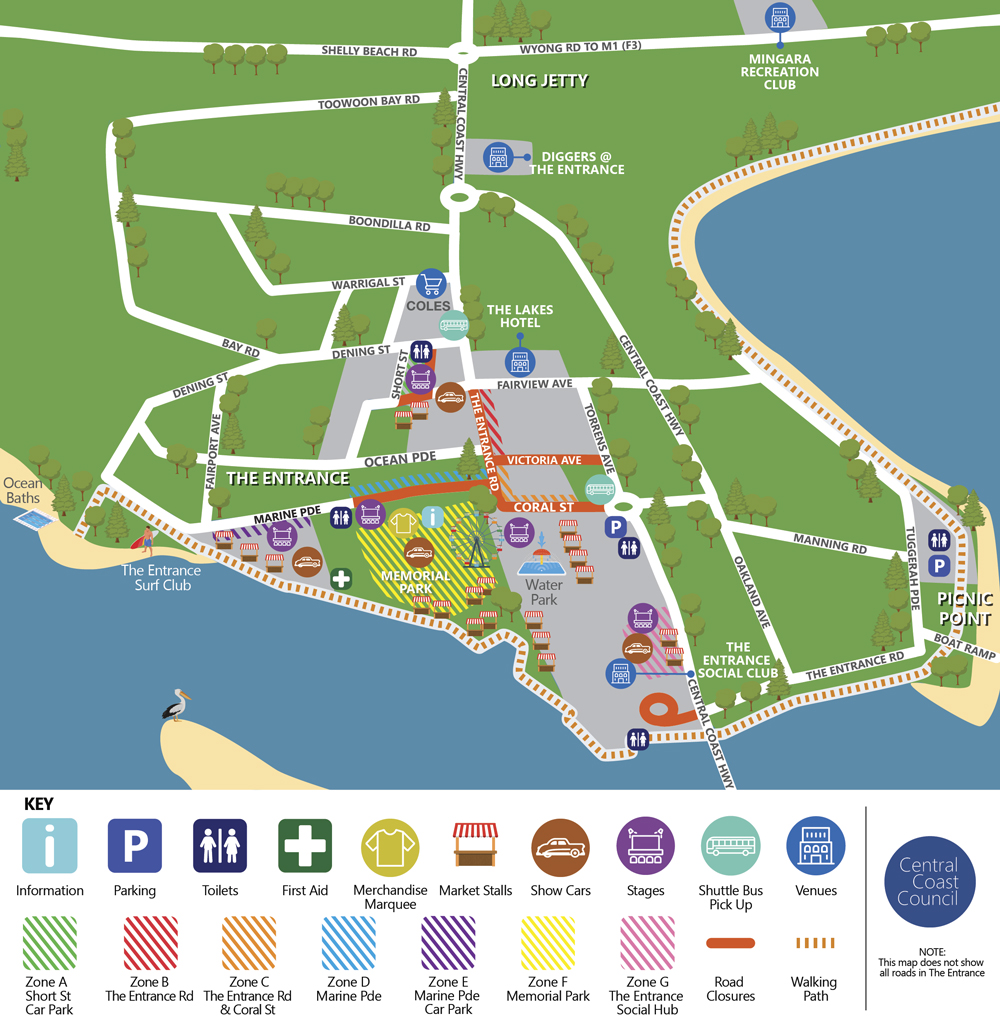 Show Your Car
All makes and models pre-1979 are welcome at ChromeFest.
Registrations are open until all locations are filled. So, don't delay and register your car online now!
Last minute entry's may be available, check in with our crew on event day.