CHROMEFEST 2023 ENTERTAINMENT
There will be plenty of tunes coming from the 5 outdoor stages across the 3-day event, as well as the brand new Free Friday Night Concert in Memorial Park, and the always popular ticketed event, Saturday Night Jive. Check out the line-up so you can plan your days to soak in as much rock n' roll and rockabilly as possible.
CHROME AFTER DARK !
Date: Friday 27 October 2023
Venue: Memorial Park, The Entrance
Address: 46 Marine Parade, The Entrance
Show times: 6:00pm – 9:00pm
Bands: The Hellcat III, The Flattrakkers
Memorial Park will come alive from 4 pm with the first-ever free Friday Night Concert, featuring two of our most popular bands The Flattrakkers and The Hellcat lll. This will be a show not to be missed when the bands join forces and perform as one for the last set. DJ Vinnie will kick off from 4pm.
There will be dining options and a bar in operation for the night.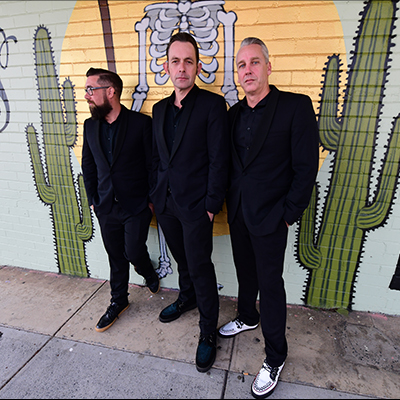 THE HELLCAT III
The Hellcat III are hitting stages to promote their energetic sound of swinging rock n roll that is sure to pack the dance floor.This classic trio of guitar, double bass and drums offer an exciting blend of traditional, new and unique rockabilly music.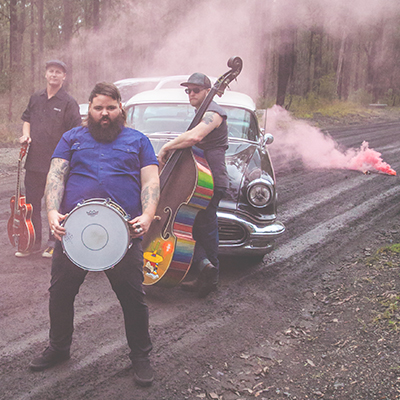 THE FLATTRAKKERS
The Flattrakkers are a 3 piece band that has over the last 5 years turned their genuine passion for hot rods, kool cars, racin' and ol' speedway days into their own revved up rockabilly sound.
SATURDAY NIGHT JIVE IS BACK !
Date: Saturday 28 October 2023
Venue: Mingara Recreation Club
Address: 12-14 Mingara Drive, Tumbi Umbi NSW 2261 Ph: (02) 4349 7799
Doors open: 6:30 pm
Show start: 6:45 pm
Bands: A Band Called Twang, Cherry Divine feat. The Hellcat lll, DJ George Galea
Book Tickets now before they sell out!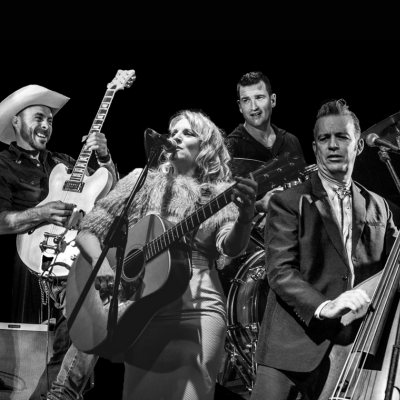 A BAND CALLED TWANG
Forming in 2013, in the Sunshine Coast Hinterland, A Band Called Twang were quick to impact the Brisbane music scene, drawing many dancers to their shows with their original hi-energy, multi-vocal Rockabilly/Roots Americana. With performances at Australia's best loved Rock n' Roll Festivals.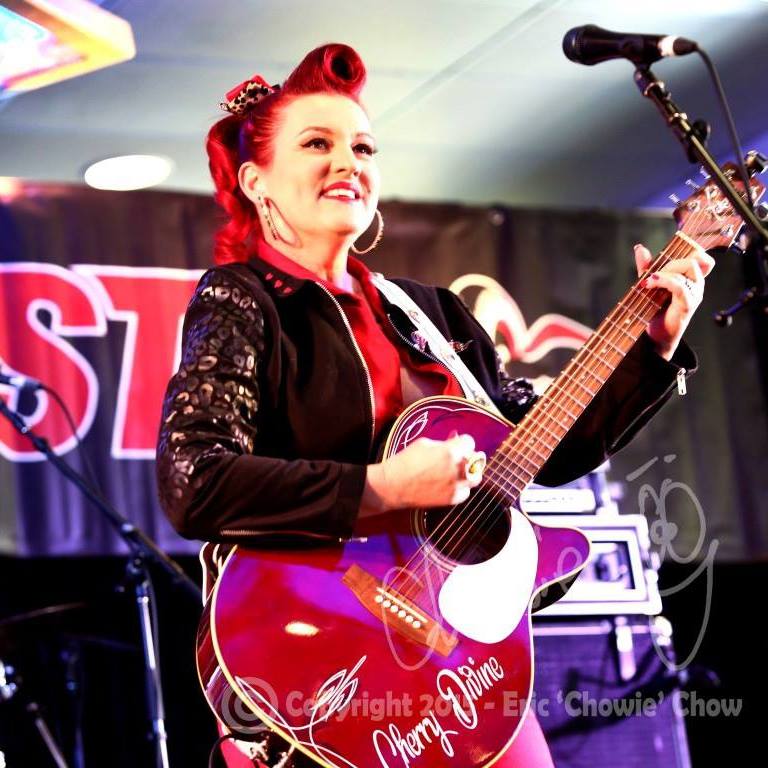 CHERRY DIVINE FET. THE HELLCAT III
Cherry Divine is everything you expect when it comes to a high-energy rockabilly gal.
With a mixture of Wanda Jackson, Imelda May and a whole lot of Cherry thrown in, her powerful voice with that deep grumbling sound, she is bound to keep you out on the floor.
Check out the rest of the entertainment that will be performing across 5 stages at ChromeFest 2023!
Don't forget top book your ticket for SATURDAY NIGHT JIVE before they sell out !!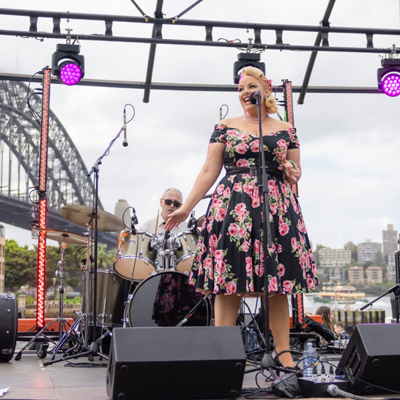 MISS PIA & THE DOVETAILS
Performing live at the Short Street Car Park Hub
Saturday 28 October
10:00am-2:45pm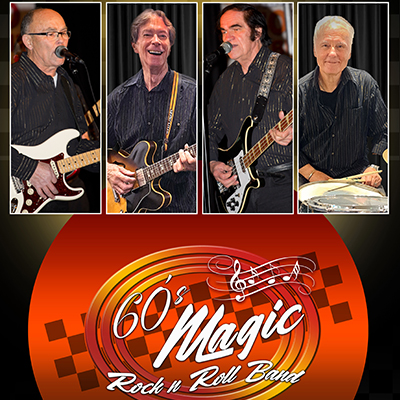 60's MAGIC BAND
Performing live on the Waterfront Stage
Sunday 29 October
10:00am-3:45pm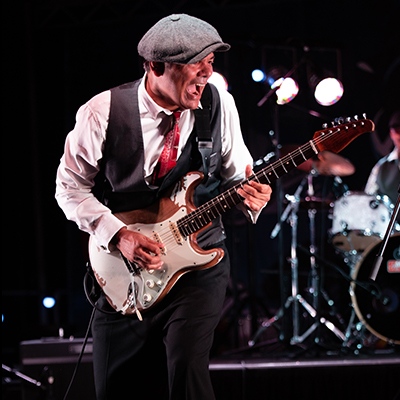 MESCALERO
Performing live at the Short Street Car park hub
Sunday 29 October
9:30am-2:00pm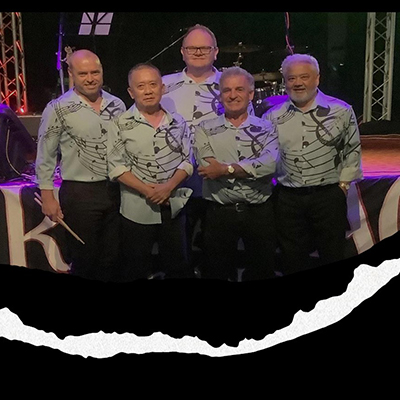 ROC-A-TAC
Performing live at The Entrance Social Club hotel hub
Saturday 28 October
10:30am-3:30pm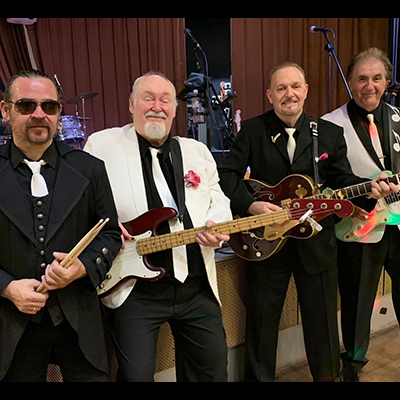 MIDNIGHT DRIFTERS
Performing live on the Waterfront Stage
Friday 27 October
11:45am – 3.30pm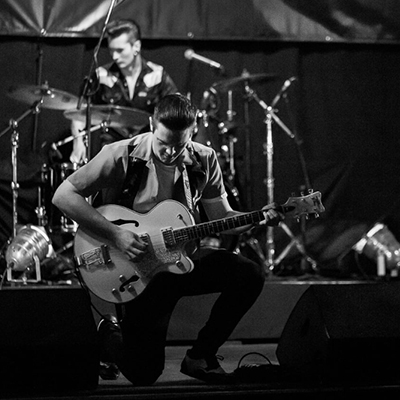 JAKE & THE CADILLACS
Performing live on the Unity Bank Stage
Saturday 28 October
12:00pm-4:45pm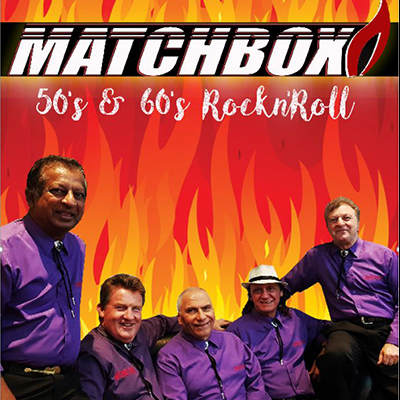 MATCHBOX BAND
Performing live on the Unity Bank Stage
Sunday 29 October
9:00am-10:45am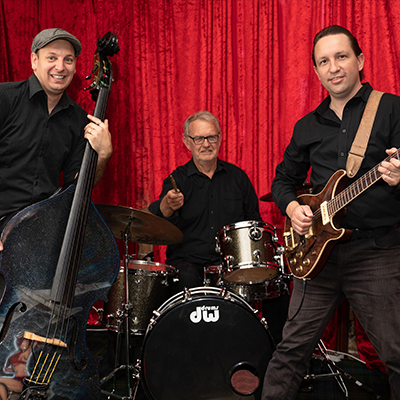 ROBBIE URQUHART
Performing live at The Entrance Social Club hotel hub
Sunday 29 October
9:30am-2:30pm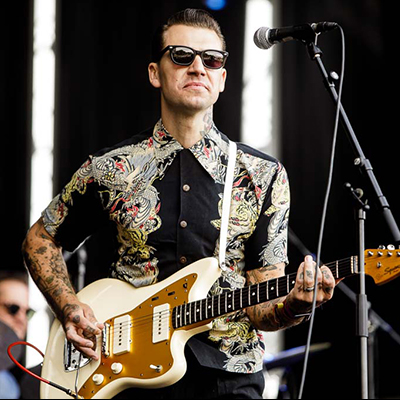 PAT CAPOCCI
Performing live on the Unity Bank Stag
Saturday 28 October
9:00am-11:15am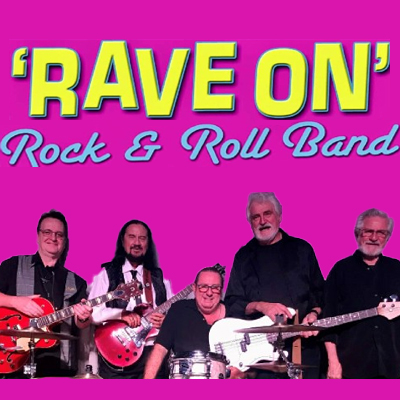 RAVE ON
Performing live on the Waterfront Stage
Saturday 28 October
9:30am-4:00pm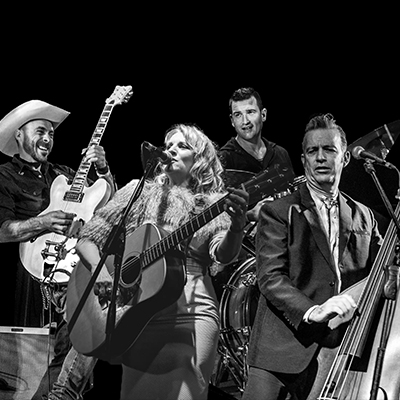 A BAND CALLED TWANG
Performing live on the Unity Bank Stage
Sunday 29 October
11:30 am – 3:00pm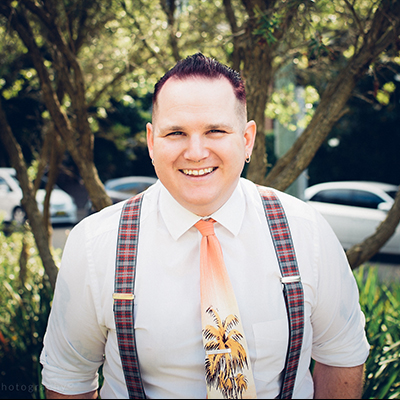 DJ DEAN
The Entrance Social Club Hub
Saturday 28 October
10:00am-4:00pm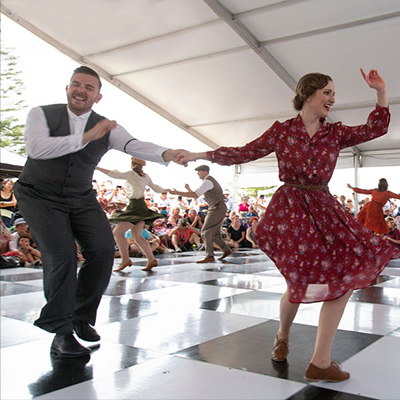 SYDNEY SWING KATZ
Performing live on Unity Bank dance floor
Saturday 28 October
11:15am-11:45am
Sunday 29 October
10:45am – 11:15am
Performing live on Waterfront Plaza dance floor
Saturday 28 October
1:30pm-2:00pm
Sunday 29 October
2:15pm-2:45pm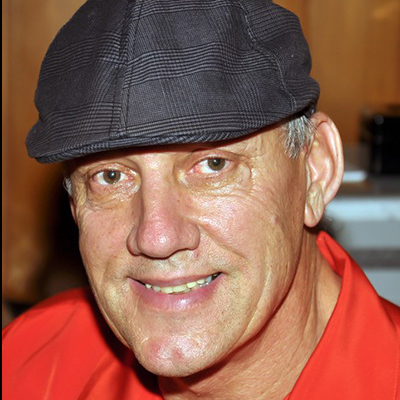 DJ VINNIE
Unity Bank Stage
Friday 27 October
4:00pm-9:00pm
Saturday 28 October
8:30am-5:00pm
Sunday 29 October
9:00am-4:00pm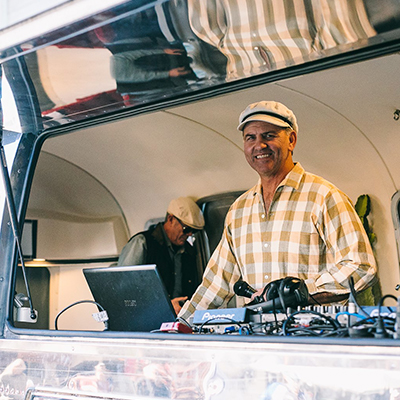 SWING A BILLY RAY DJ
Unity Bank Stage
Friday 27 October
12:00pm-4:00pm
Saturday 28 and Sunday 29 October
Marine Parade Car Park Stage
10:00am-3:00pm
DJ JULES
Short Street Car Park Hub
Saturday 28 October & Sunday 29 October
9:00am-4:00pm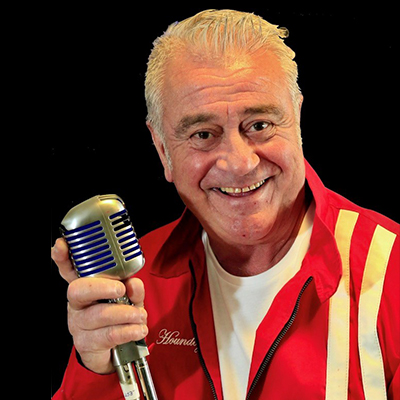 DJ GEORGE GALEA
Waterfront Stage
Friday 27 October
11:00am – 4:00pm
Saturday 28 October
9:00am-4:00pm
Unity Bank Stage
Sunday 29 October
9:30am-3:00pm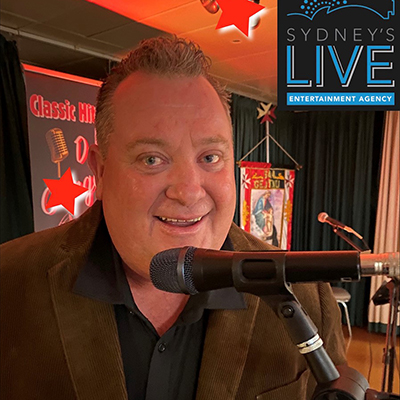 DJ KID GLENN LONDON
The Entrance Social Club Hub
Sunday 29 October
9:00am-3:00pm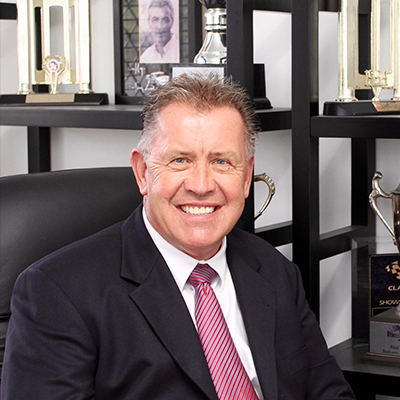 GUEST SPEAKER IAN LUFF
MOTOR RACING CHAMPION
Car talk followed by a meet and greet
Friday 27 October as part of the car cruise at The Doylo
1.00 pm – 1.30 pm
The Entrance Social Club Hub
Sunday 29 October
10.30 am-11:00 am